2023 Phil Simco Memorial
Let the Judging begin. They worked really "hard" to determine which was best.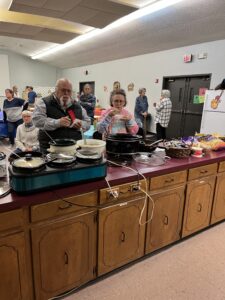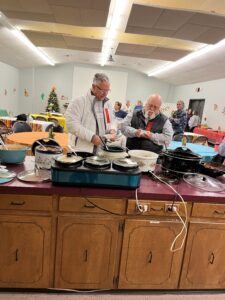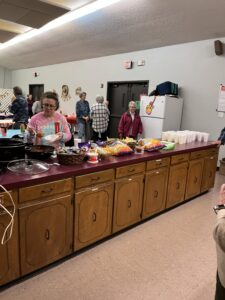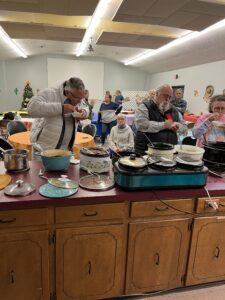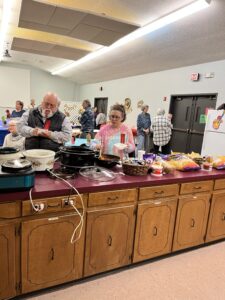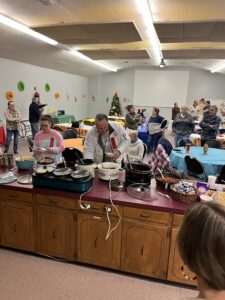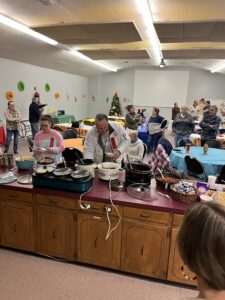 Sherry Jones – 3rd Place Joe Campbell – 2nd Place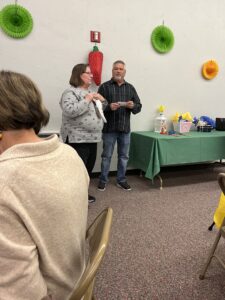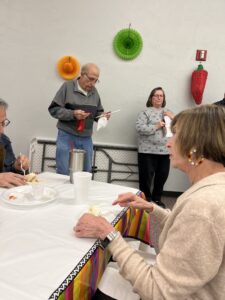 And

– Returning Champ – Halleigh Robertson and her friend Maggie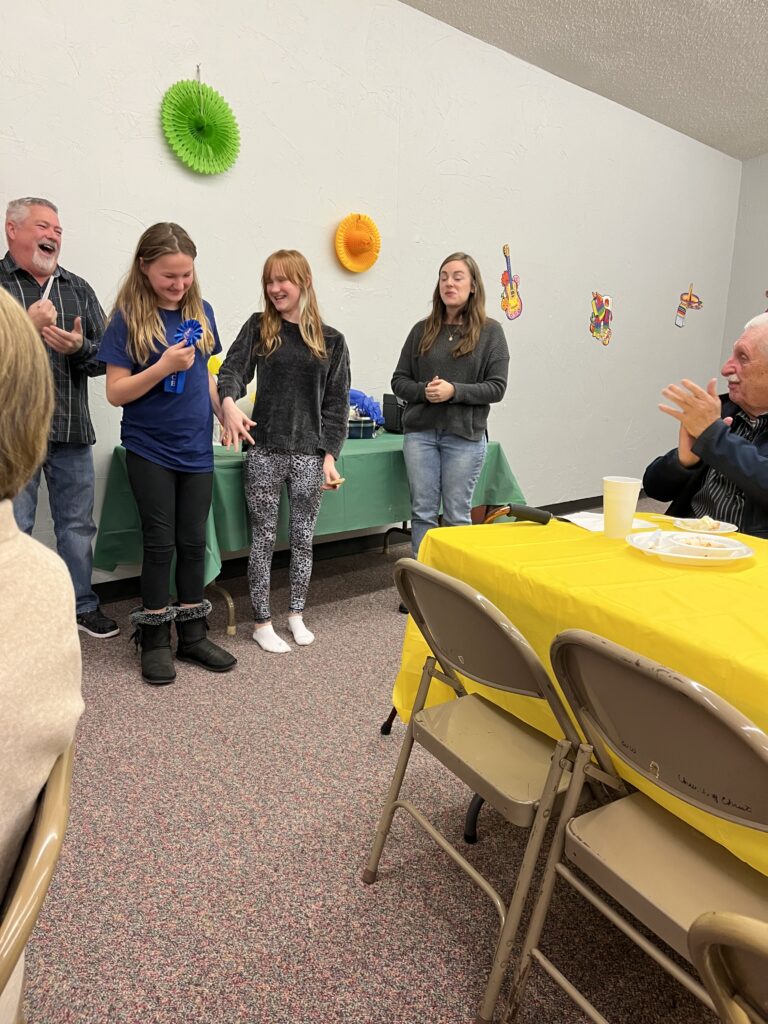 All Our Happy Winners together!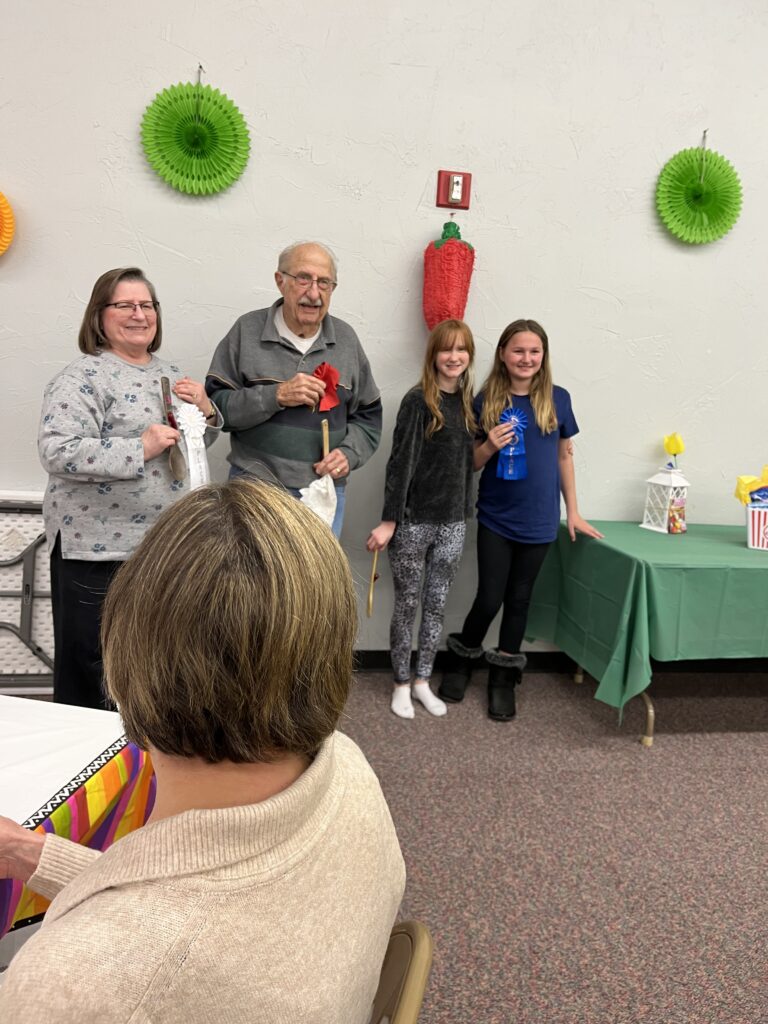 We were all winners because we got to enjoy some GREAT chili and lots and lots of wonderful fellowship.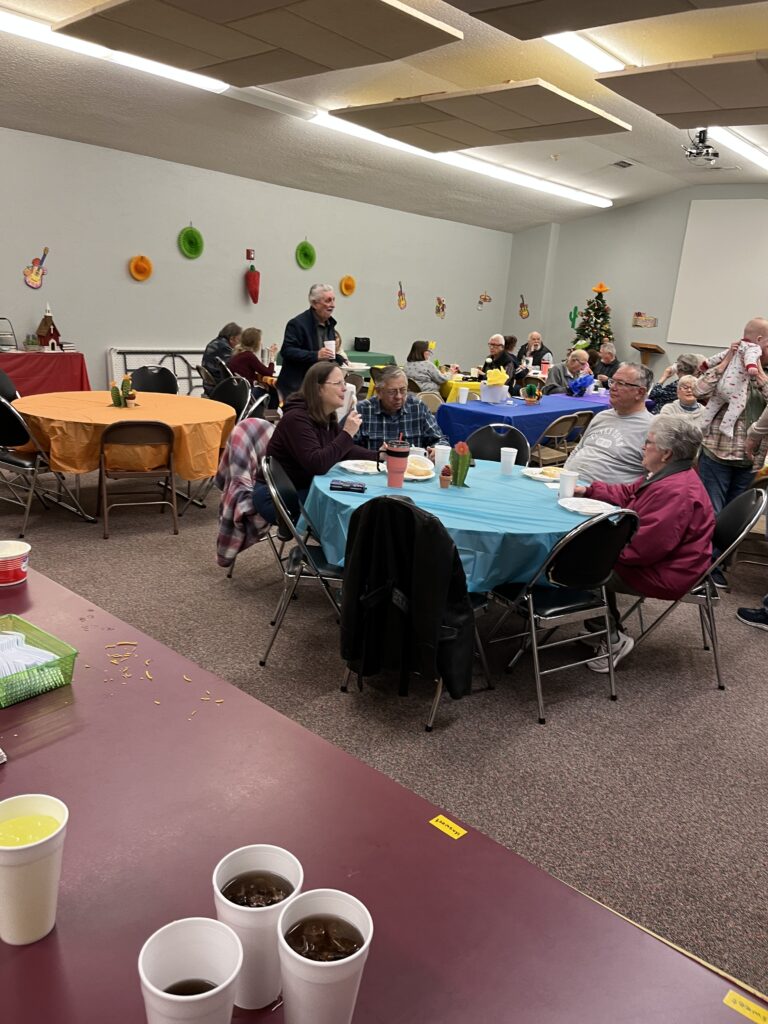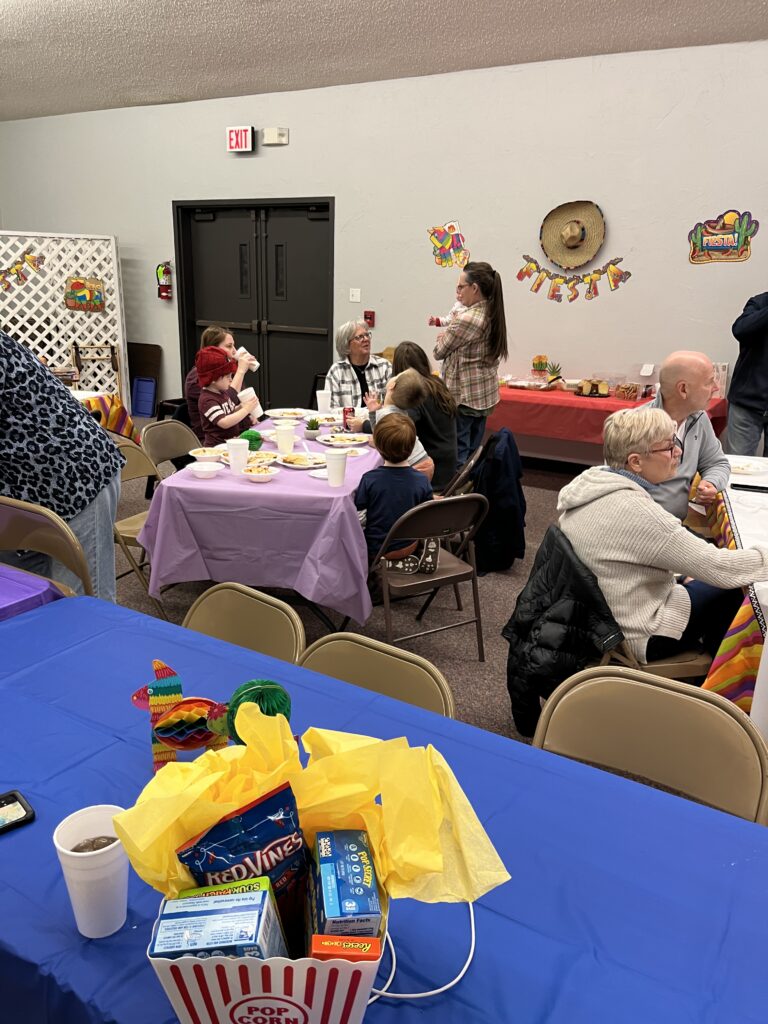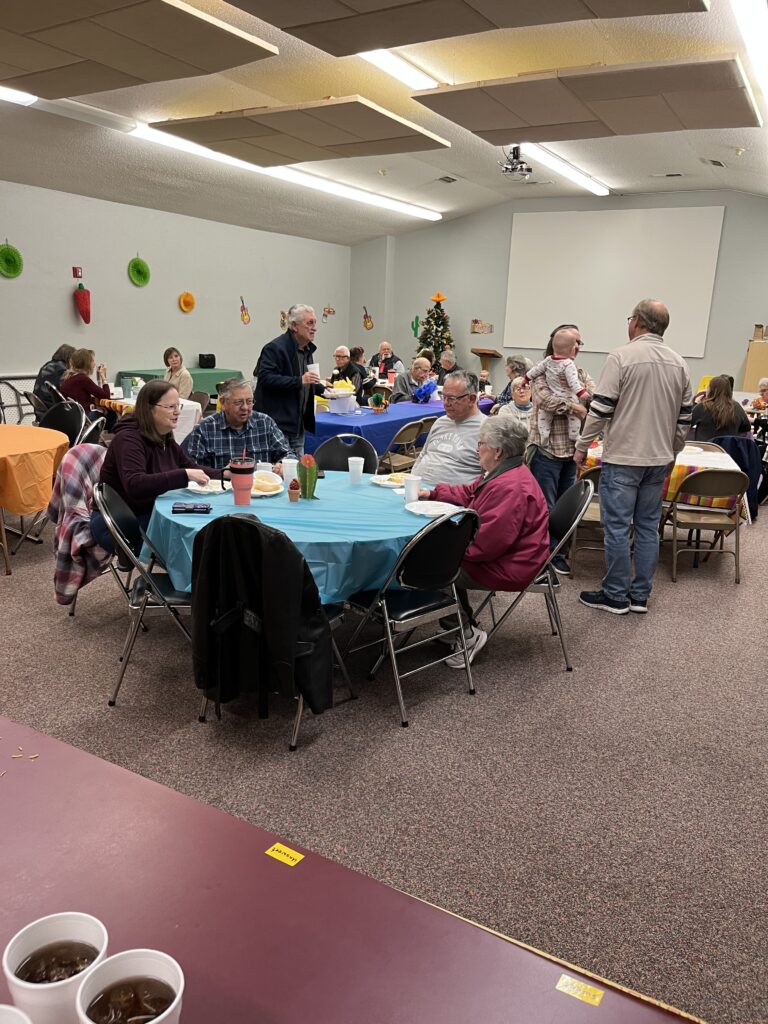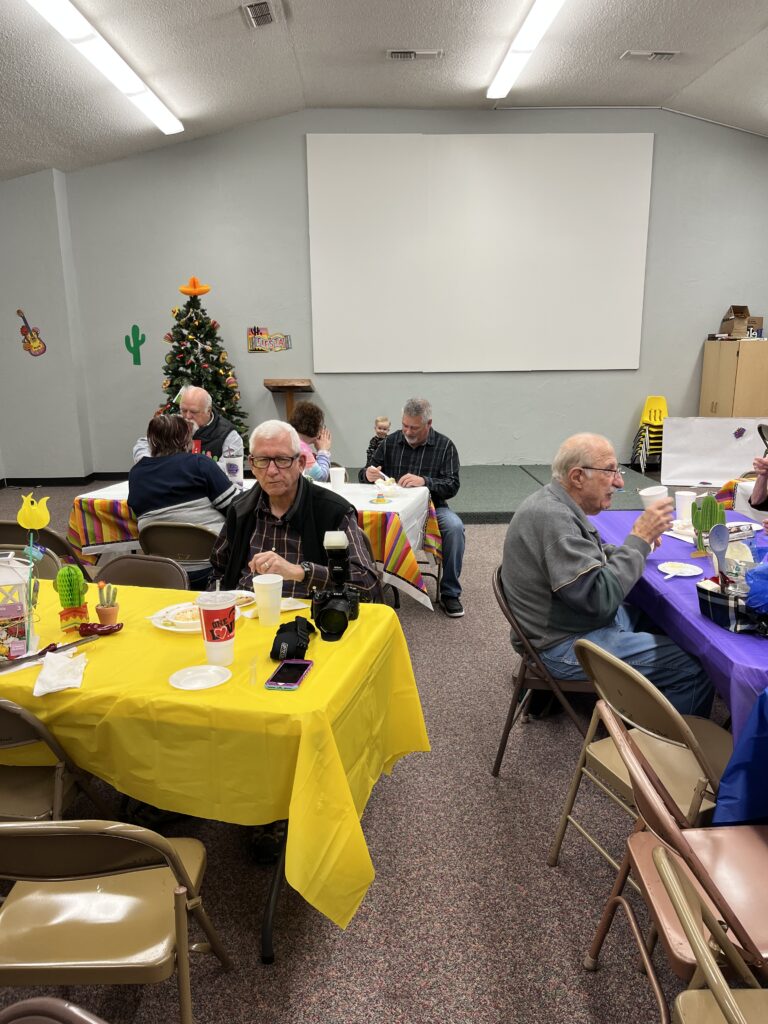 gospel meeting 2019 photo gallery
KiD's Beach Club 2019-2020 School Year