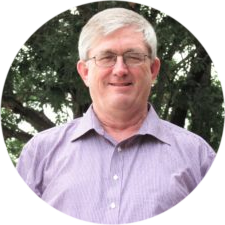 Dean Corder
bio here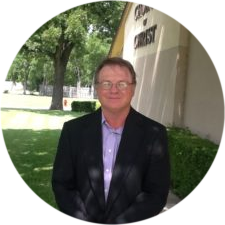 Mike Lisle
Born and raised in Graham, Tx. . Attended Loving Hwy. church of Christ growing up. Baptized by Calvin White in Graham at fourteen. Graduated from Oklahoma Christian College. Preached once a month for 31 years at Bunger, Texas. Married to Lanette for 28 years. 3 children…Max, Blair and John…all Texas A&M graduates. Taught school at Azle Junior high for 30 years. Member of Westworth for over 30 years. Enjoy golf, travel and watching sports.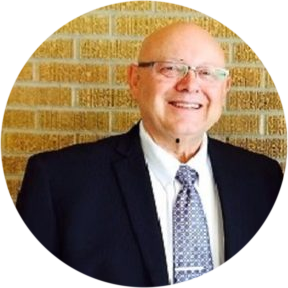 David Williams
Born in Killeen, TX and lived in various places growing up because his Dad was in the Air Force, including such places as Clark AFB, Philippines, Amarillo, TX., Battle Creek, MI., and Moses Lake, WA. Settled down in Fort Worth, TX after Dad retired from the Air Force because his parents knew that the Church was strong. Was baptized by George Gray during a Gospel Meeting with Roland Mclean on July 31, 1972. Graduated from college in 2010 from Columbia Southern University. Worked for RadioShack for 30 plus years, and is currently employed by the City of Dallas. Married for 35 years as of 7/14/2014 to Rhetta. Have three wonderful children: John Dayton, Berry, and Natalie. "I've been blessed with a wonderful family, as well as a wonderful church family for all these years. I enjoy traveling, and playing golf, and watching sports…especially baseball at any level."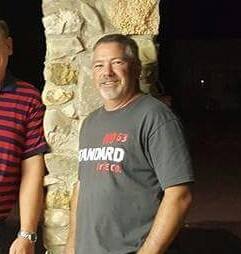 Curtis Dunson
DEACON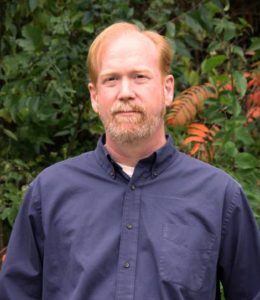 Eric Kreger
DEACON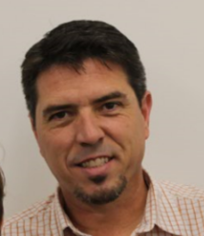 Brian Flaherty
DEACON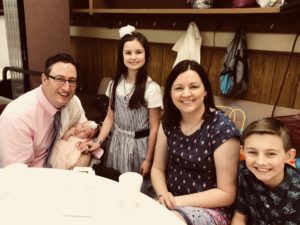 Nathan Keller
Minister
Nathan teaches us passionately from the Bible at 10 AM and 1 PM on Sundays during worship. He also represents our church in the community at the local school, chamber of commerce, and police department.
He came to us from Amarillo, Texas, where he was a full-time teacher at Palo Duro High School, and a part-time youth minister at Anna Street Church. The brothers and sisters at Anna Street Church paid for Nathan's Master of Christian Ministry (MCM) at Wayland Baptist University. While studying and working as the church's youth minister, Nathan was also mentored in the faith and in pastoral care practice by Gene Shelburne and Lyndon Latham. After six and half years, God blessed both our church and Nathan's family with the great opportunity of working alongside one another in the Kingdom.
He has now been at our church for over four years.
He is married to his best friend Andrea Keller for over sixteen years. Together they have three beautiful children: Elijah, Lilian, and Vivian.
"God has called me to preach the truth of Jesus, not only in word, but in deed. The greatest truth I could teach a non-Christian is that they are saved by the blood of Jesus. The greatest truth I could convey to a Christian is that they are ministers too. My pulpit is only one source of light in the church. If we want to truly be successful in Christ's commission (Mt. 28:18-20) of us, we must do it together." – Nathan Keller